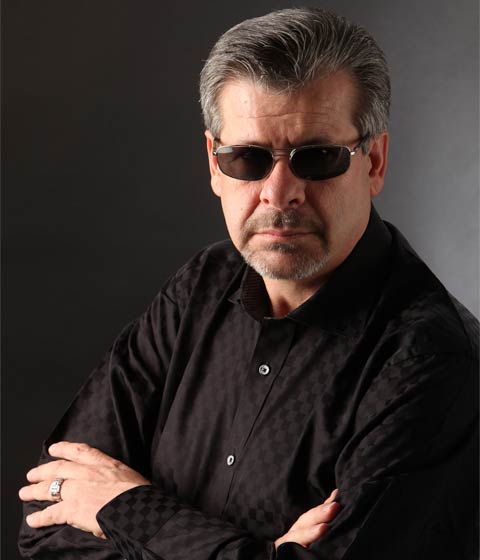 This is the home of
The REAL Domain King®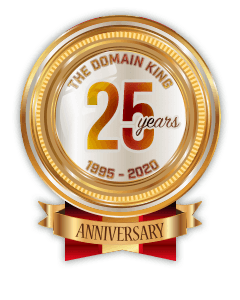 2021 Voted Greatest Domain Investor of All Time 🌠
3X Greatest Domainer of All Time 👑
2005 Domainer of the Year 👑
Domain Hall of Fame 👑
The GREAT Domain Name That got you here may be available …
for Lease, Joint Venture, Advertising & other Creative & Profitable Formulas. Angel Financing!
"If you don't have a High Profile, Memorable, Easy-to-Spell and Brandable Web Address . . . you will find it more and more difficult to compete and make money on and off the Internet as this century progresses."
~ Rick Schwartz
2023 Featured Domains:
And, we buy GREAT domains names! A good Domain Name is easy to Remember......A GREAT Domain Name is hard to forget!!"
… Many Millions of dollars invested in meaningful domain names via revenue generated by those domain names since 1995, when few saw the need, the importance, the reason or the value! That Value has been increasing faster than any stock, commodity or land in history. It's digital oceanfront land that's income producing! A portfolio currently valued in excess of $750 Million and rising.
In 1995 I compared and equated "Domain Names" to "Real Estate" and the Direct Navigation Traffic they produce to oil wells. Still do. Oil fuels cars and trucks and Traffic is the fuel of the Internet and websites. I started with a simple premise and very strong belief: "Domains would go up in value faster than any other commodity ever known to man"
With thousands of domain names still to be developed, they will far outlast my lifetime, I need help and that is an opportunity for you! Partners. Joint Ventures, Long Term Leases and other innovative ideas. And no, they are not cheap. But to be honest, if you think that way, it's not that the price of my domain is too high, it's just that your idea for its use is too small. A marginal domain suggests you are a marginal company.
These domains are expected to produce "Generational Wealth". I look at it as commercial real estate ready to be turned into skyscrapers and the traffic they produce in the form of FREE customers as the golden oil. Land, building, mineral rights. Powerful combination worthy of your understanding. The traffic these domains produced also produced in excess of $25 Million in advertising revenue just by redirecting the traffic to those it is targeted to. It took 23 years to put this portfolio of 6500 domain names together buying one domain name at a time. Many hand registered, many more bought from third parties and public auctions. Everyone had the same chance but did not understand the unique moment in time and just how time sensitive it was and still is.
It is considered one of the most valuable domain name portfolios in the world. A domain name can be very powerful or completely meaningless. My job is to find and partner with folks with big ideas, a proven track record and take a specific domain and find the highest and best use. To unlock the hidden treasures that a great domain name contains. Even Mark Zuckerberg stated in 2009 to Techcrunch "When we were first meeting with Peter we didn't have Facebook.com, we were TheFacebook.com. That's a winner." He started laughing along with the audience. When asked what he would do differently looking back? He doubled down on domains. He said: "I'd get the right domain name. The moral of the story is we could get the domain." Then the natural question is: what would have happened without getting the domain name?